Reviews⭐️⭐️⭐️⭐️⭐️
Cynthia Nash

Great customer service, amazing quality and fast shipping!

Carolyn Campbell

I love Rozay's style, and the clothing is great quality..You better get you an outfit, because I got mines.

Whitney Stokes

I highly recommend Rozay's Boutique. She has an exceptional turn around time on orders. The quality is even better than I expected it be, and it's just as described!!! Lets not forget the reasonable price and exceptional quality!! I will definitely be shopping again. Thanks Ro!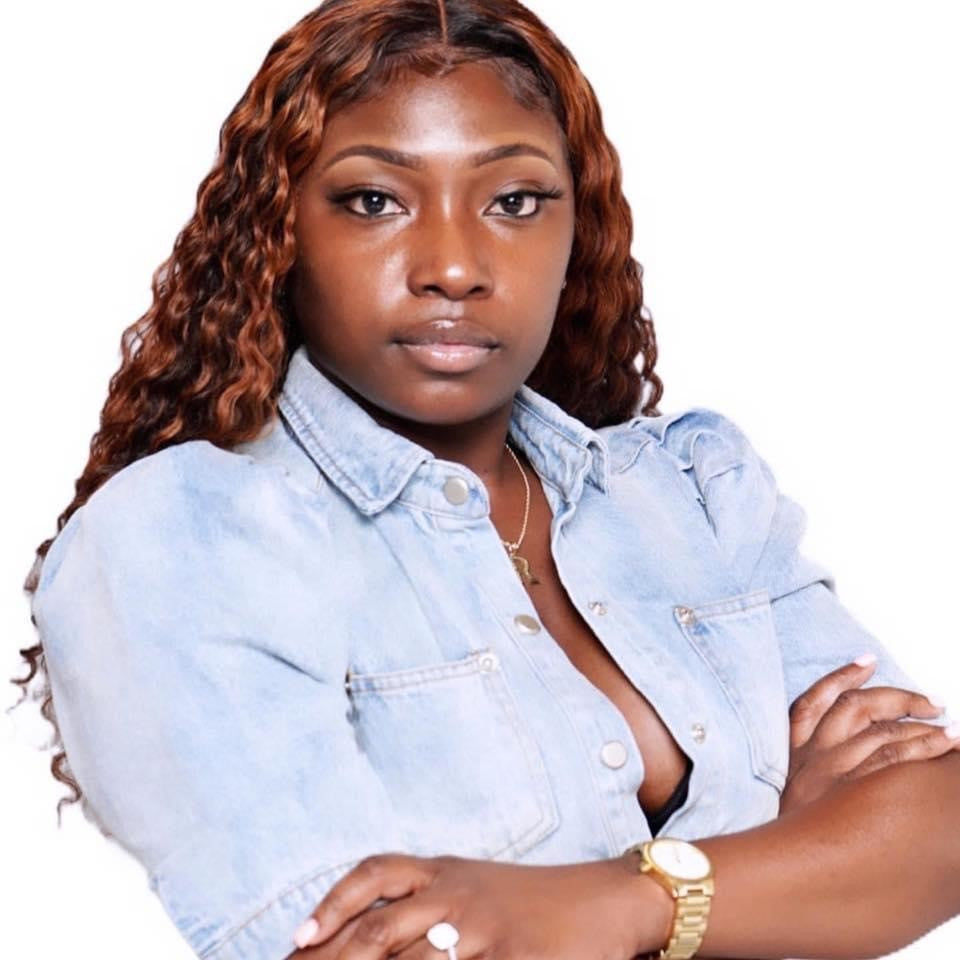 The Face Behind Rozay's
Rozay's is a unique fashion boutique founded and operated by Roshanda King . As an aspiring business woman, fashion has always been one of Roshanda's strongest virtues. One of Roshanda's life time goals was to become the owner of a women's and men's clothing boutique stocked with the latest fashions that help to build self confidence in women and men just by getting them dressed in the latest fashions at an affordable price.

Opening Rozay's is just the first of many visions Roshanda has in dressing the women and men of the world. As Roshanda does assist with personal shpping and styling needs.

Thank you for your supporting a dream!
Mission/Vision
Our mission is to ensure our customers feel great about the apparel they purchase and feel amazing when they wear it.

"Rozay's Boutique strive to improve self confidence in all women around the world as they dress to impress"